Zimbabwe: RBZ hails mining sector for 78% of its contributions to Forex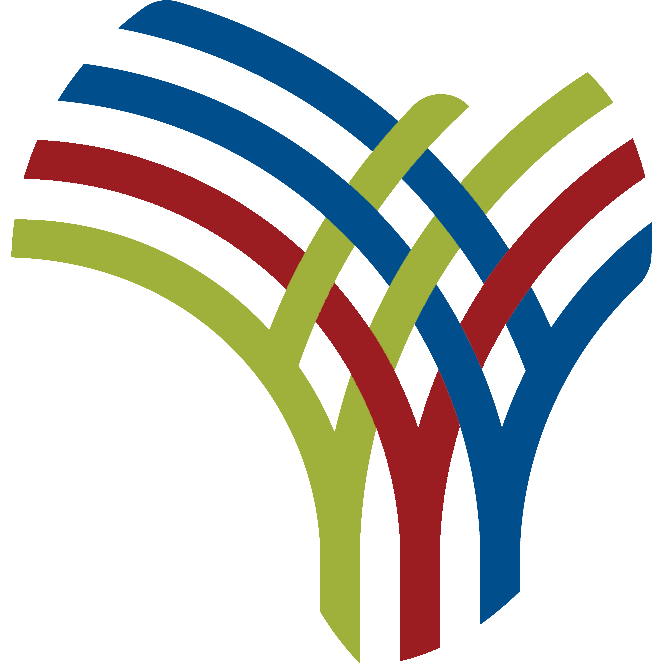 RESERVE Bank of Zimbabwe (RBZ) praised the mining sector for contributing 78% of total foreign currency injections amid calls on the public to exercise discipline to avoid exchange rate volatility.
Addressing delegates at a launching ceremony for the mining industry report on Wednesday, RBZ Governor John Mangudya said the foreign exchange obtained through withholding was significant.
"From January 25 to October 2021 amounted to 78%. During the period, a total of US $ 3.4 billion was earned, of which US $ 1.37 billion was returned through the 40% export refund thresholds. We would like to appreciate the minors. to do a good job and when we talk about exports, "he said.
The top five revenues after deducting the retention threshold during the period were platinum at $ 703 million, gold at $ 147.9 million, ferrochrome at $ 105 million, diamonds at $ 45 million US dollars and coke to 23.6 million US dollars.
Asked by delegates what the central bank is doing to close the gap between the two exchange rates, Mangudya said the problem disrupting the economy has more to do with discipline.
He said all countries have a gap between official and parallel market exchange rates and stressed the need for consistency.
"Over the past three weeks, the challenge has been the issue of parallel market rate volatility. If the parallel market rate is $ 1: $ 140 and due to indiscipline, some entities decide to increase the exchange rate to $ 1: 200, will cause volatility.
"If parallel markets remain stable, it means that prices will remain stable, volatility in parallel foreign exchange markets is often confused with the spread between the two exchange rates. In countries like Nigeria and Malawi, there are huge differentials between the two exchange rates. So we have to understand why we have such volatility in the markets, "he said.
He instructed business leaders to instill good corporate governance by realizing that using foreign currencies in this economy alongside local currency is a privilege that requires discipline and maturity.