Returning community college students may qualify for tuition waiver under California bill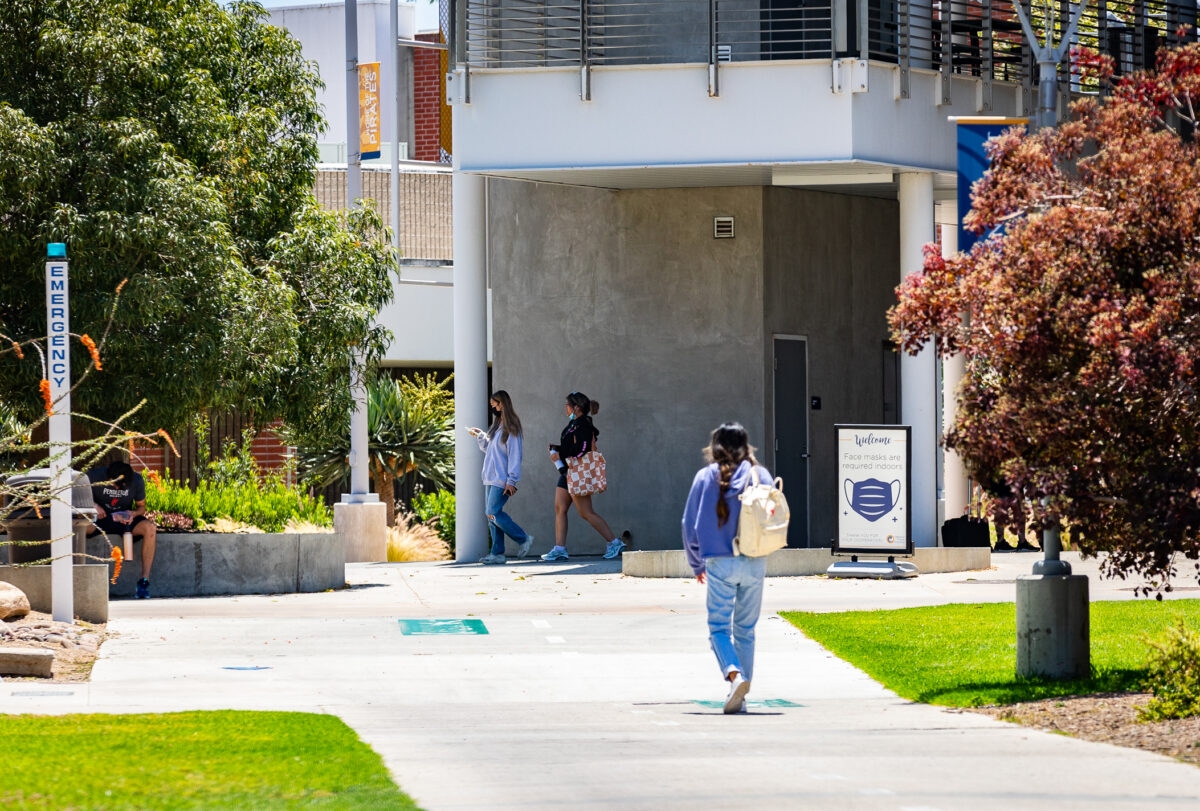 More Californians could soon attend community college for free under a bill introduced by a Los Angeles Assemblyman, which passed the California Assembly in May and will be heard in the California Senate. Status next week.
Assembly Bill 2266, known as the "Free Community College for All" program, was introduced by Assembly Members Miguel Santiago (D-Los Angeles), Sabrina Cervantes (D-Riverside) and Kevin McCarty (D-Sacramento) earlier this year.
If passed, the bill will expand eligibility for California's fee waiver for new students to include returning students — those who have taken a break of two or more semesters — in the California College Promise program.
"I know a free community college will change the lives of all Californians," Santiago said at a news conference in February. "Educating communities empowers communities, plain and simple."
The program was created in 2017 by Assembly Bill 19 to provide financial support to first-time full-time students during their first year of study. It was later expanded in 2019 by adding the second year of schooling for eligible students.
However, students who have already earned a degree or certificate from a university, college or vocational school would still not be eligible for the new proposed fee waiver.
Assemblyman McCarty said the bill will allow more students to receive a higher education and get more opportunities.
"Community College has a lot to offer and can provide many career and educational opportunities for hard-working Californians," McCarty said. "Making community colleges free for all full-time students is a game-changer for Californians and another step toward creating a statewide debt-free college."
In the 2020-21 school year, more than 33,000 California Community College students received tuition waivers, according to the Santiago office.
The California Community College Chancellor's Office estimates that about 41,532 returning students would be eligible for the new fee waiver. If the bill becomes law, the state will pay about $5.7 million annually for the program.
The Legislature included $25 million to expand the program in the state budget for the 2022-23 fiscal year. The bill is scheduled to be heard by the Senate Appropriations Committee on August 11.