Reform the flawed business waiver system | Opinion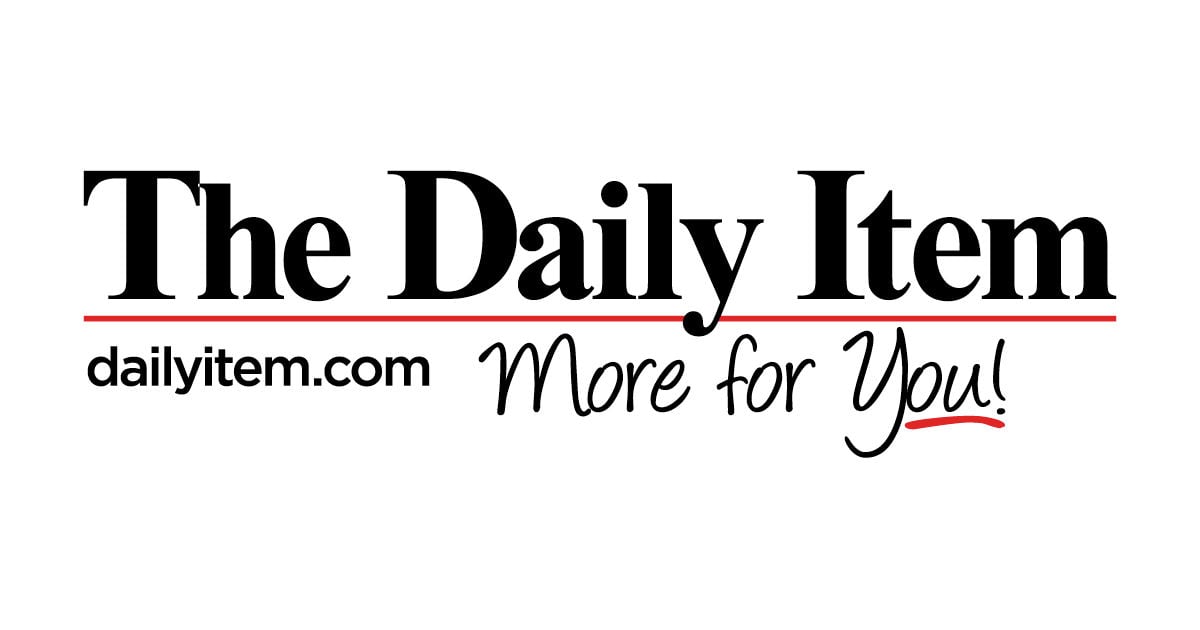 State Auditor General Tim DeFoor last week confirmed what we all know: State officials used a flawed, unequal, unfair and in some cases unjustifiable process to determine which Pennsylvania companies might stay. open during the first days of the COVID-19 pandemic.
DeFoor, a Republican, has completed the Economic Development Department's program review initiated by his predecessor Eugene DePasquale, a Democrat, as Governor Tom Wolf.
The Wolf administration quickly deployed a woefully flawed system. No one knew who could stay open, why a business had been forced to close while a similar business remained open. It was a mess from the start.
In some ways, this is somewhat understandable. State officials were trying to act quickly. Days after the first mitigation orders in March 2020, the Wolf administration announced that non-essential businesses statewide would be shutting down, with a working list of 150 different business categories, including grocery and convenience stores, auto repair shops, drug stores, medical facilities, trucking and food production that may remain open.
But the decisions made early in the waiver process were inconsistent.
According to the review, the state received 42,380 requests for exemptions to operate during business closures from March to June 2020. More than 7,000 exemptions have been granted. At one point, more than 2,800 exemption requests were coming in every day, a spokesperson for DCED said.
It's a lot to deal with, which is why a concrete, black and white baseline should have been in place from the moment the first waiver entered the door.
"This audit revealed a flawed process that provided inconsistent responses to business owners and caused confusion," DeFoor said. "While the pandemic has certainly presented unique challenges, the process has been hastily assembled, administered unevenly, and should be reformed before anything like this is used again. "
These decisions have had devastating impacts on hundreds of small businesses across the Valley and the Commonwealth. Livelihoods have been forever changed with businesses that could have, probably should have, stayed open now permanently closed. City centers will never be the same again.
DeFoor is absolutely right when he said the process needs to be reviewed and reformed now. The hope is that something like COVID-19 will never happen again, but if it does, business owners and workers must have confidence that the state's response will be responsible, consistent and fair.
NOTE: The views expressed in editorials of The Daily Item are the consensus of the publisher, senior newsroom executives, and members of the Editorial Board community. Today's one was written by editor Bill Bowman.