Indiana Fever waives Lauren Cox, No.3 pick in 2020 WNBA Draft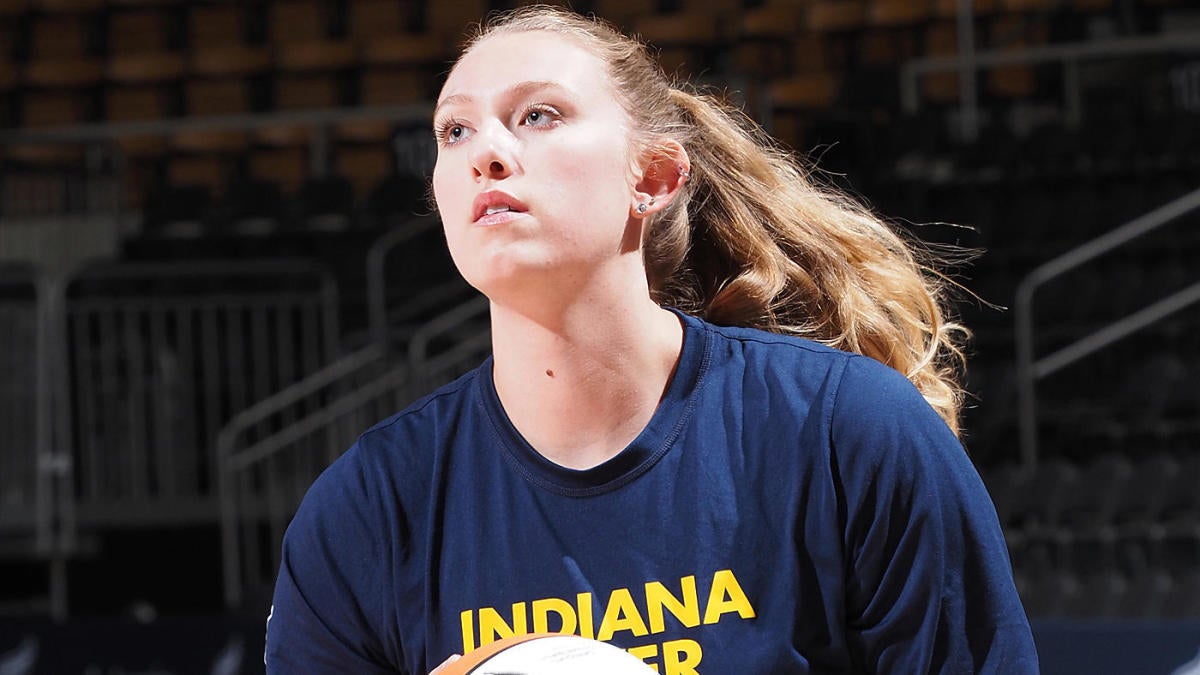 The Indiana Fever made a shocking announcement on Sunday afternoon that they have given up on Lauren Cox, the No. 3 overall pick in the 2020 WNBA Draft. At this time, the team has not issued a release. press or statement on the decision, and there was no corresponding list change.
After an impressive college career at Baylor, during which she was named Big 12 Player of the Year in her senior season, the Fever had high hopes for Cox as a frontline partner for Teaira McCowan, whom they have selected with the choice n ° 3 in the general classification. the 2019 WNBA Draft. Clearly, things didn't go as planned. None of them had even started lately, and now Cox is gone.
Please check the registration box to confirm that you wish to subscribe.
Thank you for your registration!

Keep an eye on your inbox.

Sorry!

An error occurred while processing your subscription.

It's the latest twist on an unhappy and disappointing start to Cox's professional career. She tested positive for COVID-19 last year and arrived at the WNBA bubble in Florida after the rest of her team. Then, after just 14 games, his rookie season was cut short with a knee injury. She had hoped to make a fresh start this season under better circumstances, but suffered another knee injury in training camp and missed the first four games.
Overall, Cox only played 278 minutes in 25 games during his stint with the Fever, averaging 2.6 points and 2.7 rebounds on 38.7 percent shots. These are obviously not good numbers, and Cox struggled to find his way with the pros. Even so, it is a baffling decision.
The Fever are the worst team in the league by some margin, and at 1-15 they are on track to finish with single-digit wins for the fourth time in five seasons. Simply from a talent perspective, they are not in a position to give up lottery picks so soon. The fact that Cox had horrible luck and didn't even play a full season of games only makes the move more confusing.
Relinquishing Cox also raises broader questions about Fever's draft strategy and player development. Since ending their streak of 12 straight playoff appearances in 2017, the Fever has had five top-10 picks, including four lottery picks. Neither of those players made an all-star squad, and reaching Kysre Gondrezick at No.4 earlier this year was widely regarded as one of the worst moves in the draft.
They also let Betnijah Laney go after the 2019 season and saw her become the most improved player of 2020 and a potential All-WNBA selection this season. It remains to be seen whether Cox will join Laney as another player Fever will regret letting him go. One thing that is clear, however, is that the Fever have a real job to do, both on and off the pitch.