Hearing Waiver in Child Negligence Case | Local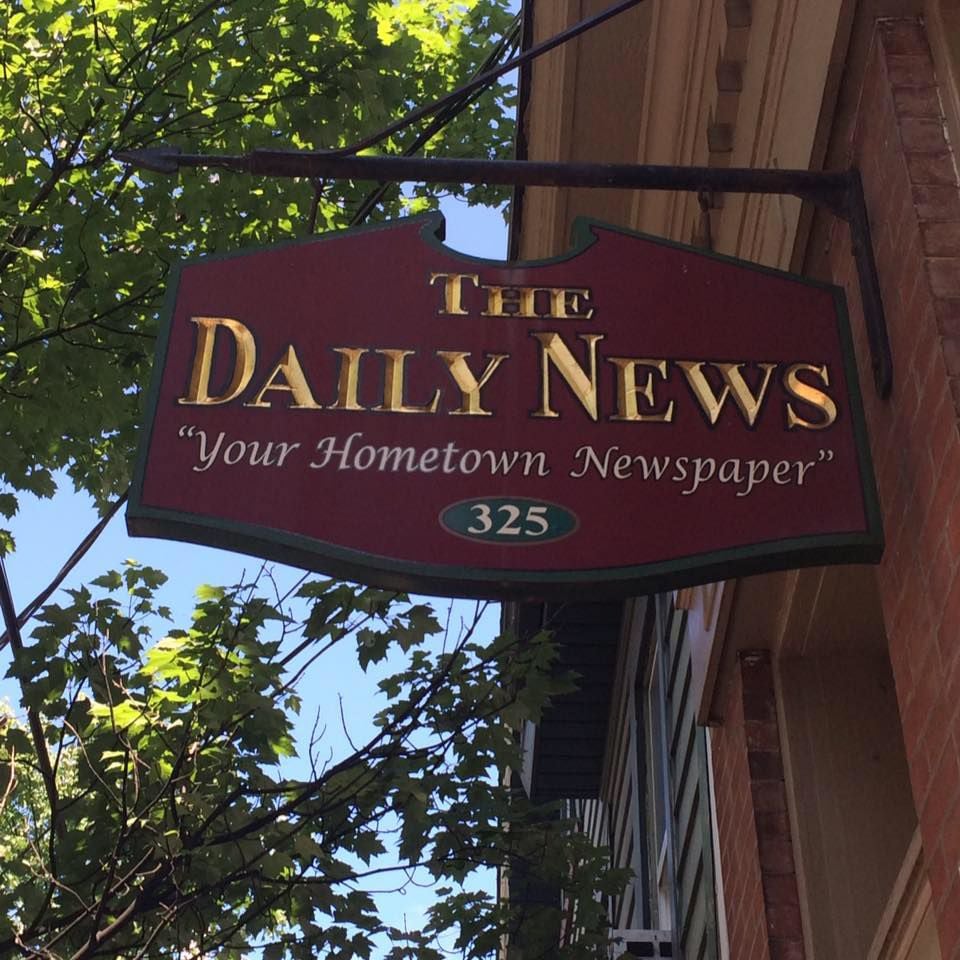 A Huntingdon woman accused of endangering children due to living conditions at her family's home has been denied a request to see her children as the case progresses.
Jessica Mae Smith, 31, has been out on unsecured $ 100,000 bail since October 19, the day after Huntingdon Police and County Children and Youth Services found her young sons living among maggots, dung and garbage in the Crawford Apartments.
Smith and his father, Donald M. Smith, 68, have both been charged due to conditions at the house; Mr. Smith died on October 31 in the apartment the family shared.
Smith waived his preliminary hearing Wednesday morning before Judicial District Judge Rufus Brenneman and, through his State College attorney Lance Marshall, asked the court to lift the no-contact condition of his bail order.
Huntingdon County District Attorney David Smith opposed the request because of the gravity of the charges and because there are both criminal and civilian sides to the situation running through the justice system in the United States. county.
DA Smith has said he does not want any contact due to the criminal charges, but notes that it will be up to the judge, on the civilian side, to determine if the contact is appropriate.
"Until then, we don't want any contact," the prosecutor said.
Brenneman agreed with the district attorney and said the issue of letting Smith have contact with his children was best decided by Zanic.
Speaking after the hearing, DA Smith described the environment inside the apartment as having "very dangerous living conditions". He said the children are safe.
According to the criminal complaint filed by Det. Brent Kagarise of the Huntingdon Borough Police Department, the boys – one aged 7 and one nearly 2 – were subjected to "extreme neglect".
Kagarise wrote that the young boy was unable to walk, talk or eat regular baby food and the older boy survived on chips and carrots.
The detective reports that the 7-year-old boy told social workers that he was responsible for bottle-feeding his younger brother.
The situation was discovered when the older child's school informed CYS that the boy had excess absences. CYS made several attempts to gain access to the house before succeeding on Oct. 18, according to the complaint.