EUR/USD back to parity as expectations of Europe in recession rise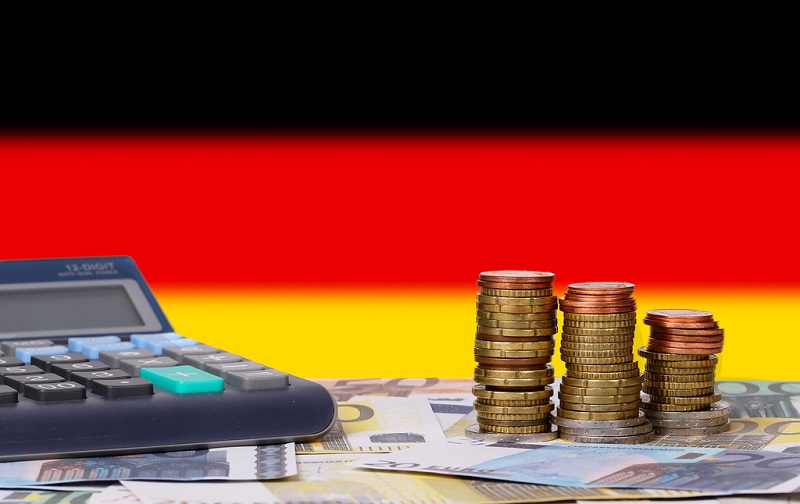 Covid, political and social tensions, rising interest rates as well as soaring prices have clouded the economic outlook, not just in Britain but across Europe. The four major eurozone economies of Germany, France, Italy and Spain have seen their growth forecasts for 2023 revised downwards, a combination of factors having dampened activity.
German retail sales fell 8.8% in June compared to the same month a year ago. The German economy is already in a difficult position. Soaring inflation has eroded people's purchasing power, while a looming energy crisis threatens to plunge the country into recession. The German Bundesbank made the comments below, predicting a coming recession:
Bundesbank remarks in its latest monthly report
A recession is increasingly likely
Inflation will continue to accelerate and could peak above 10% this fall
The risk of upside inflation is high
The high degree of uncertainty over gas supply and the sharp price increases are expected to weigh heavily on households, businesses
It's a fair assessment and one that's not entirely clouded by political bias for the most part. It seems almost inevitable now, especially when you see how energy prices have gone parabolic in Europe. The set of PMI data released tomorrow could be what it takes to tip the Euro over the brink, as it is currently on the brink of parity.
EUR/USD H1 chart – The 20 SMA pushes the price down
EUR/USD soon below parity
So Europe is heading into a recession as the "War on the Windmills" of politics continues, hurting Europeans rather than Russia. The 20 SMA (grey) has acted as resistance over the past few trading days, indicating that selling pressure is strong, meaning the break below 1 will be durable this time around. We therefore continue to remain bearish on this pair and will try to sell higher retracements to the 20 SMA.
EUR/USD