Beat the Shift Podcast – Waiver Wire Episode with Vlad Sedler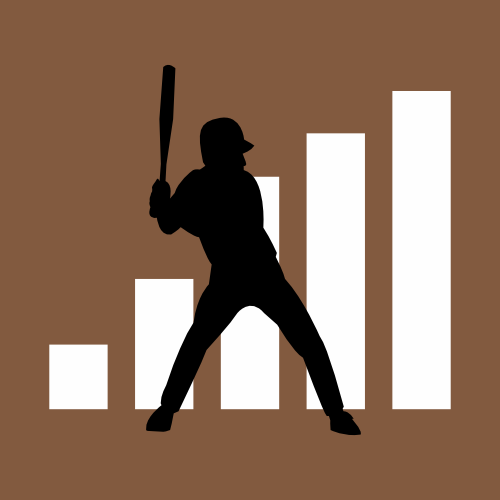 The Waiver Wire episode of the Beat the Shift Podcast – a baseball podcast for fantasy baseball players.
Guest: Vlad Sedler
Strategy Section
When to seat cold players and when to cut them?

Is it different for batters and pitchers?

Cut injured players in non-IL slot leagues

Eloy Jimenez
How many FAAB should I spend on a wound pool?

FAAB

Go with your instincts.
When should you overspend on FAAB?
Be consistent with how the rest of the league spends FAAB dollars.
FAAB from a return on investment perspective.
FAAB pricing also depends on the pool of players available.
Review positional and categorical needs of other teams before setting FAAB bids.

FAAB General Tender Guidelines

Broadcast options
Hot players
Speed
Closings and speculative closings
Waiver Wire
Injury Guru's Weekly Trivia
Launcher preview
Mailbag
Buy low players: Bryan Reynolds and Ketel Marte
What to do with the players you were high on during draft season who struggled early on?
Based on what happened in the first month of 2022, how might you write differently in 2023?
Pitchers returning from injury
Tony the Tiger
Soft ball !
Francois Lindor
Injury Update – Reuven gives us injury updates.
Follow us on twitter
Podcast (beat-the-shift): play in a new window | To download
Subscribe: RSS